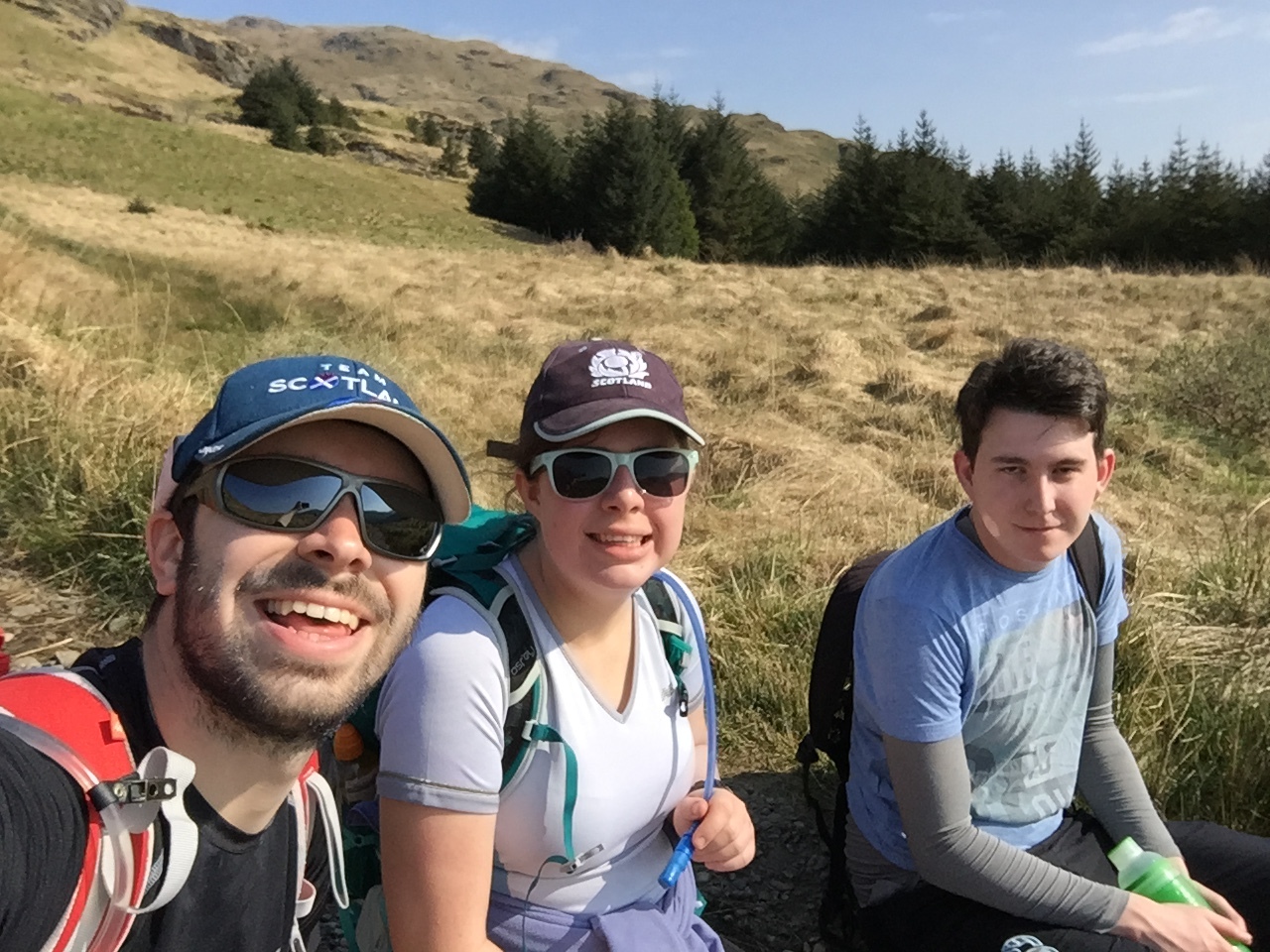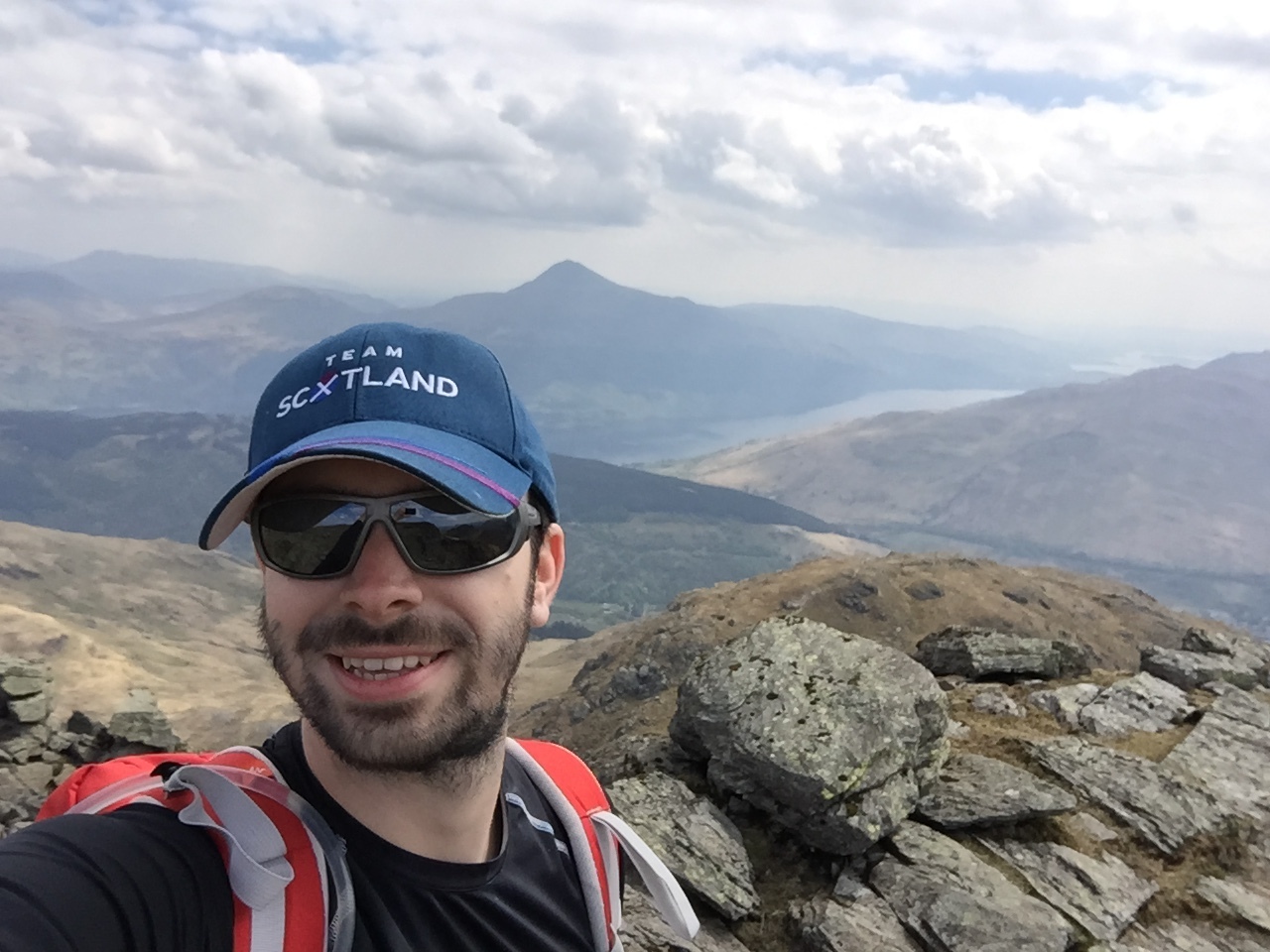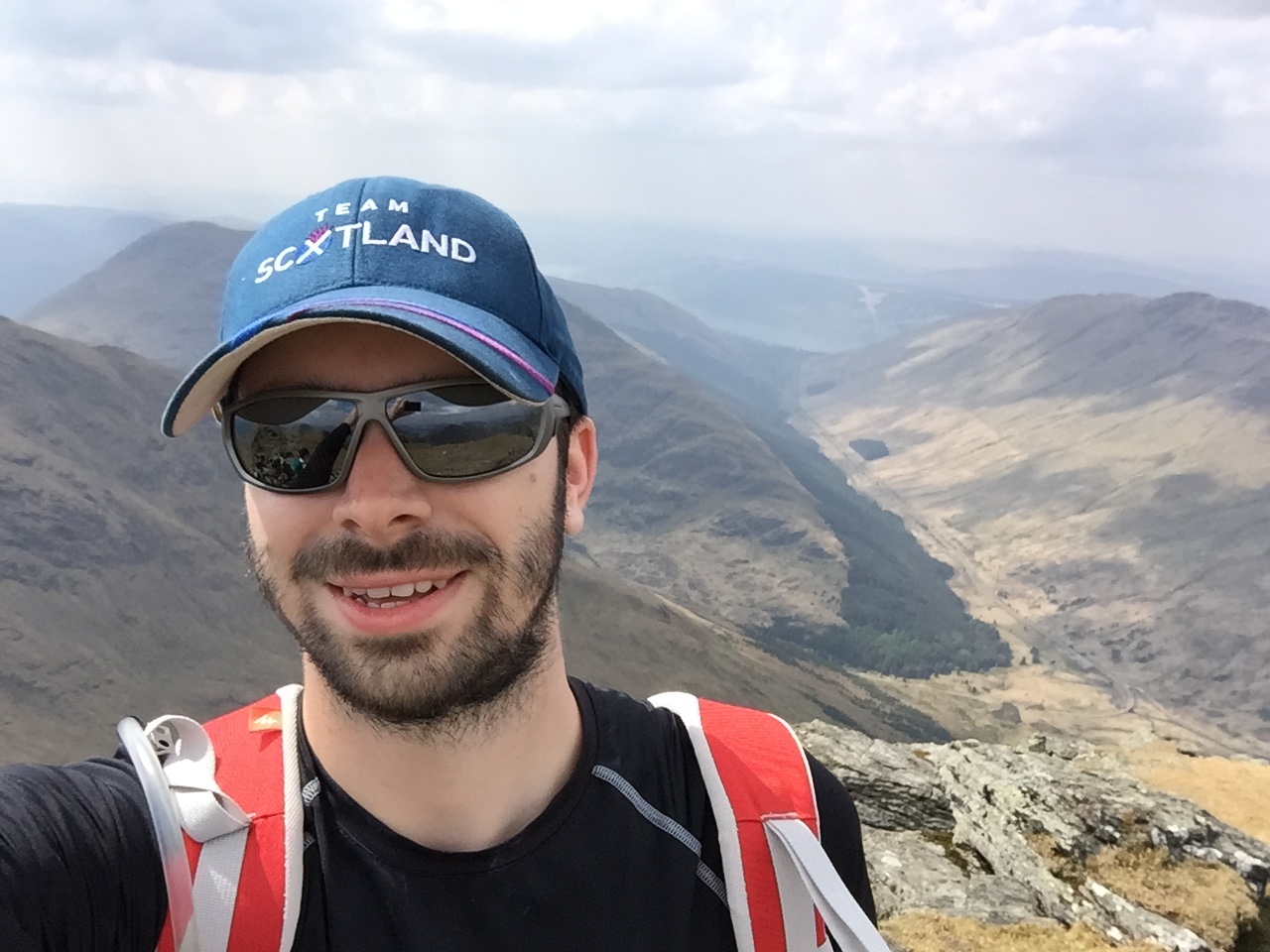 Beinn Narnain, Beinn Ime & The Cobbler
A quick jaunt up Beinn Narnain from Arrochar followed by a walk across the saddle to Beinn Ime. Then across to the Cobbler before a long slog home.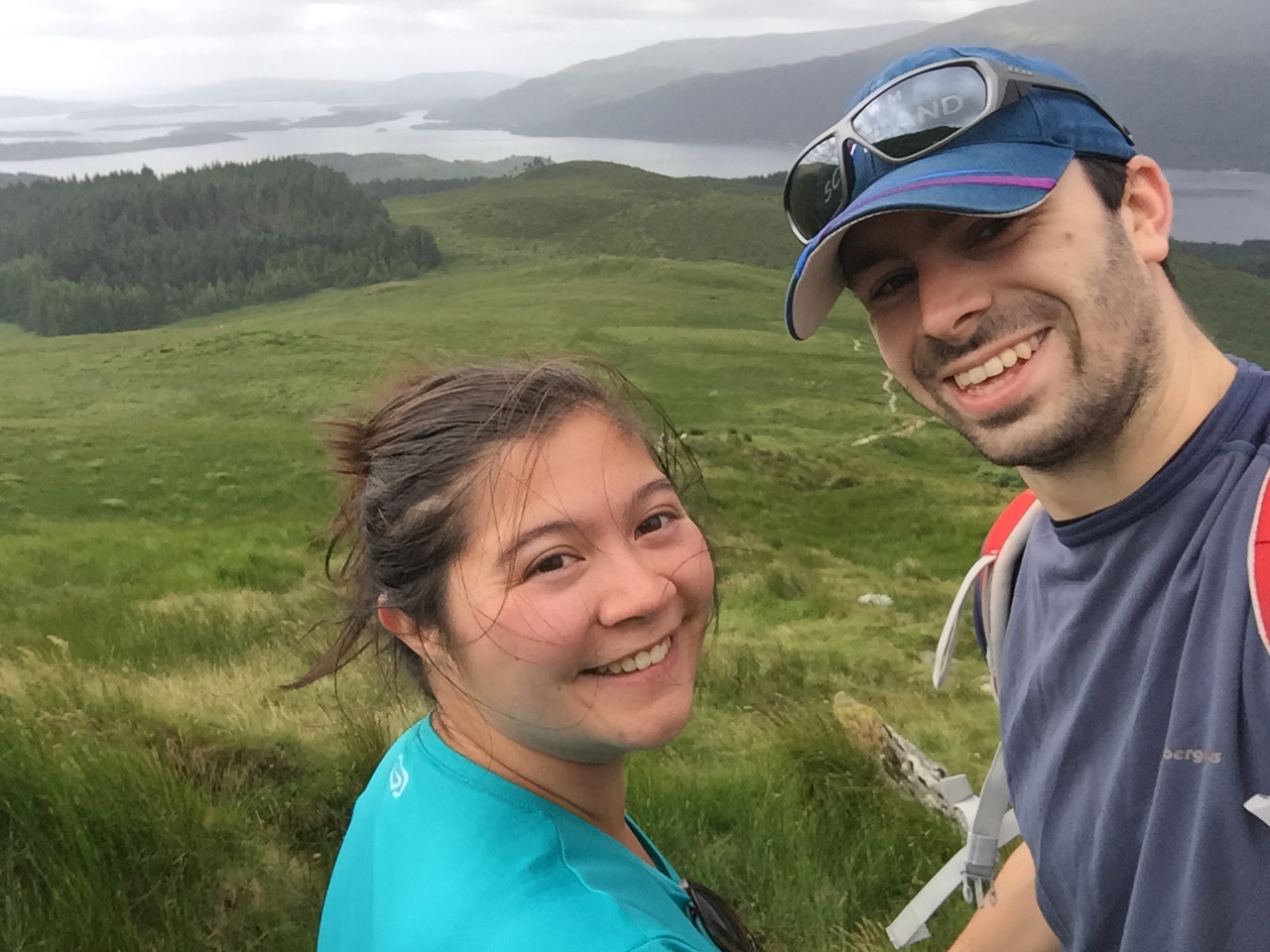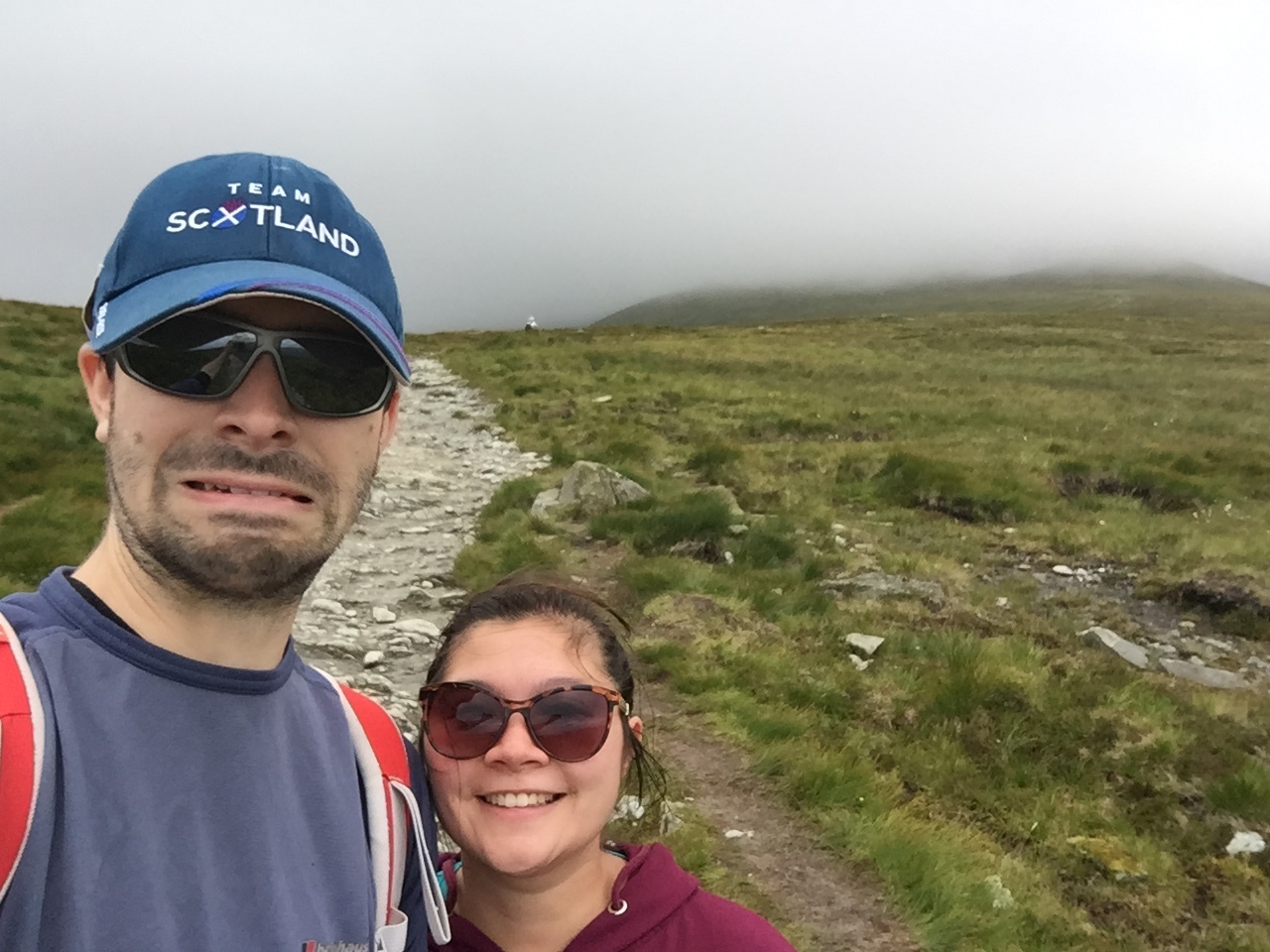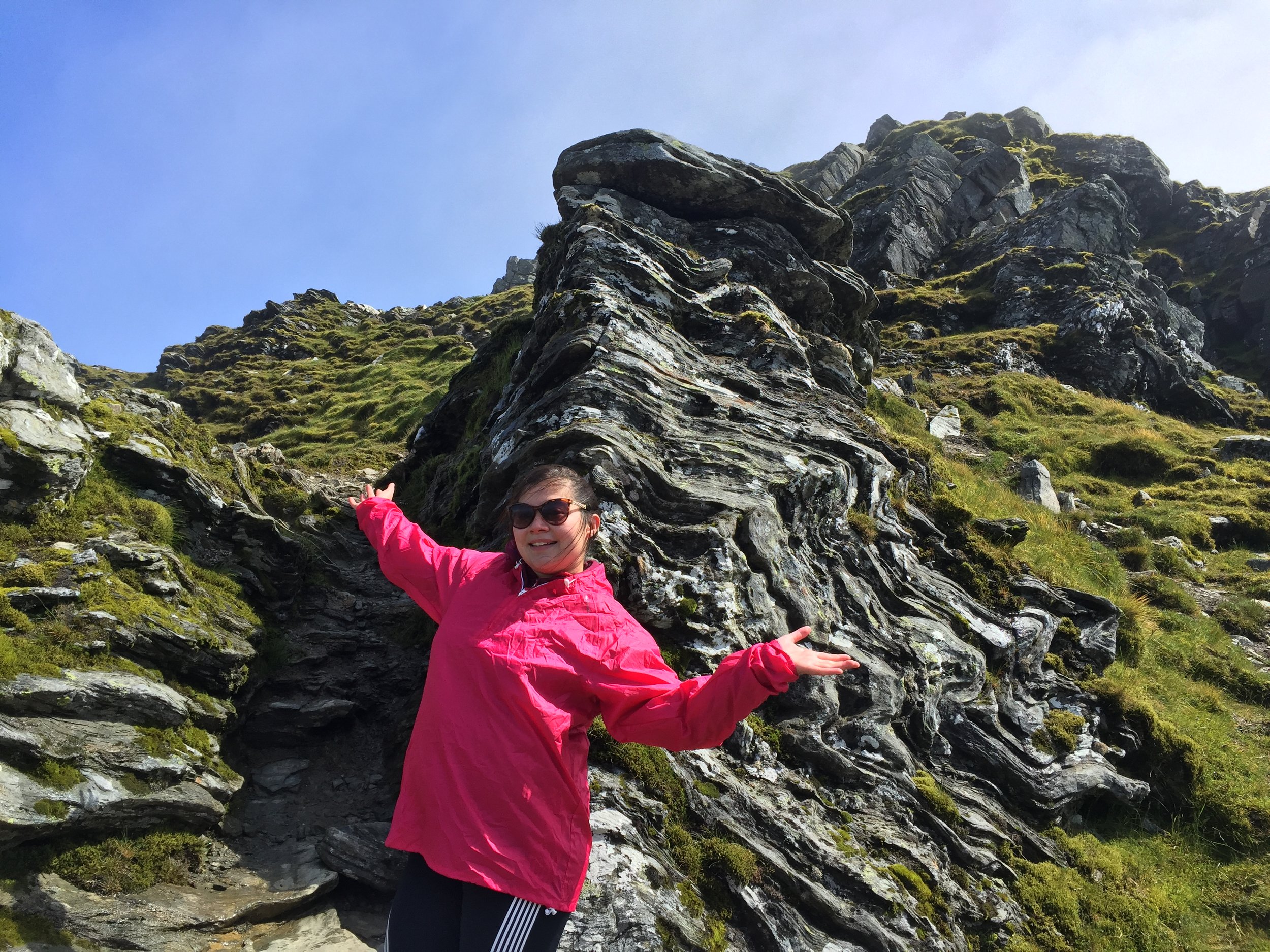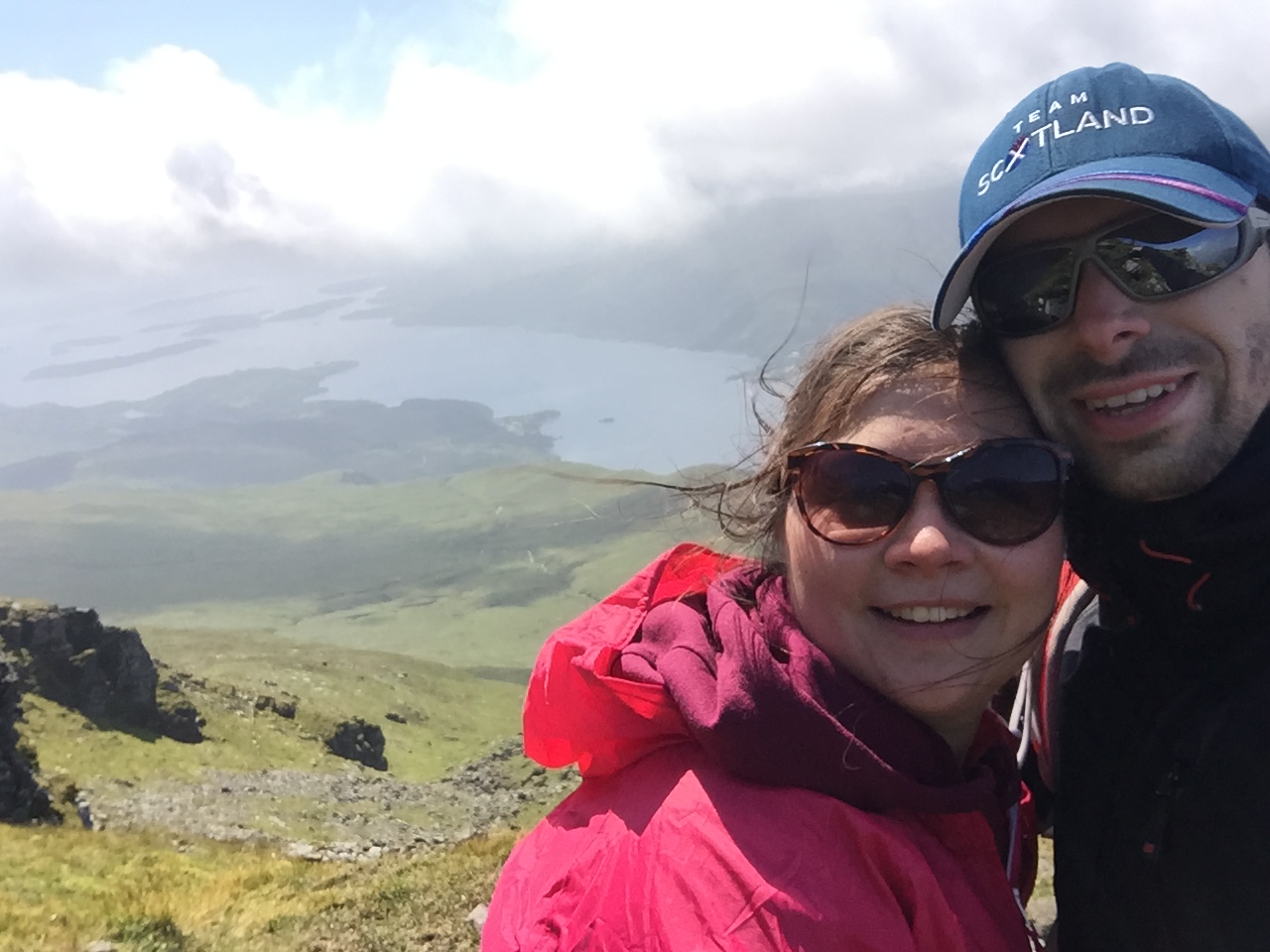 Ben Lomond
A lovely walk up one of the most popular munros with a self professed levada walker.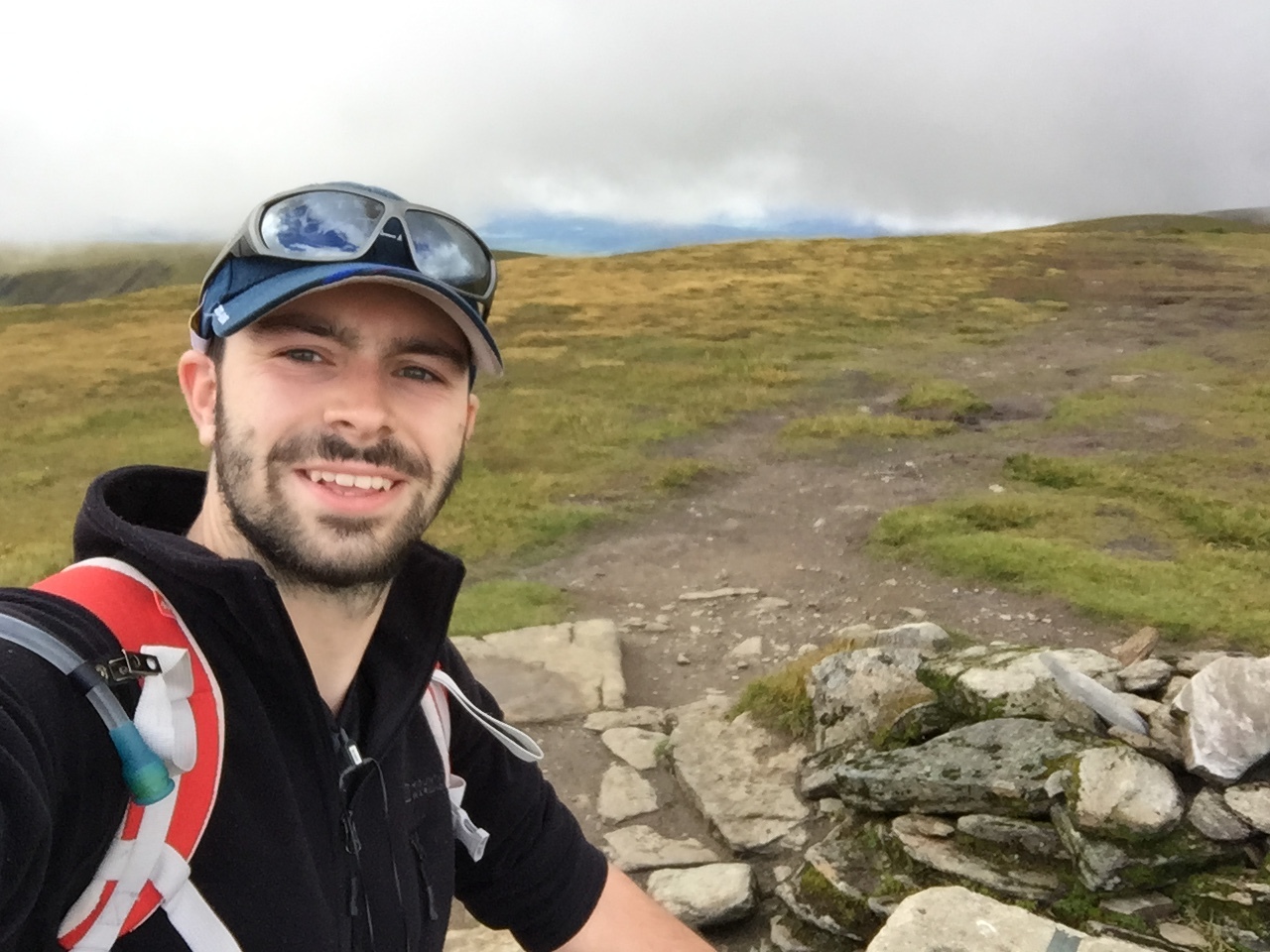 Ben Wyvis
Solo walk this time up Ben Wyvis while visiting Dingwall for 2 weeks during my summer placement. Cloudy day, and a steep climb but a good way to spend a morning.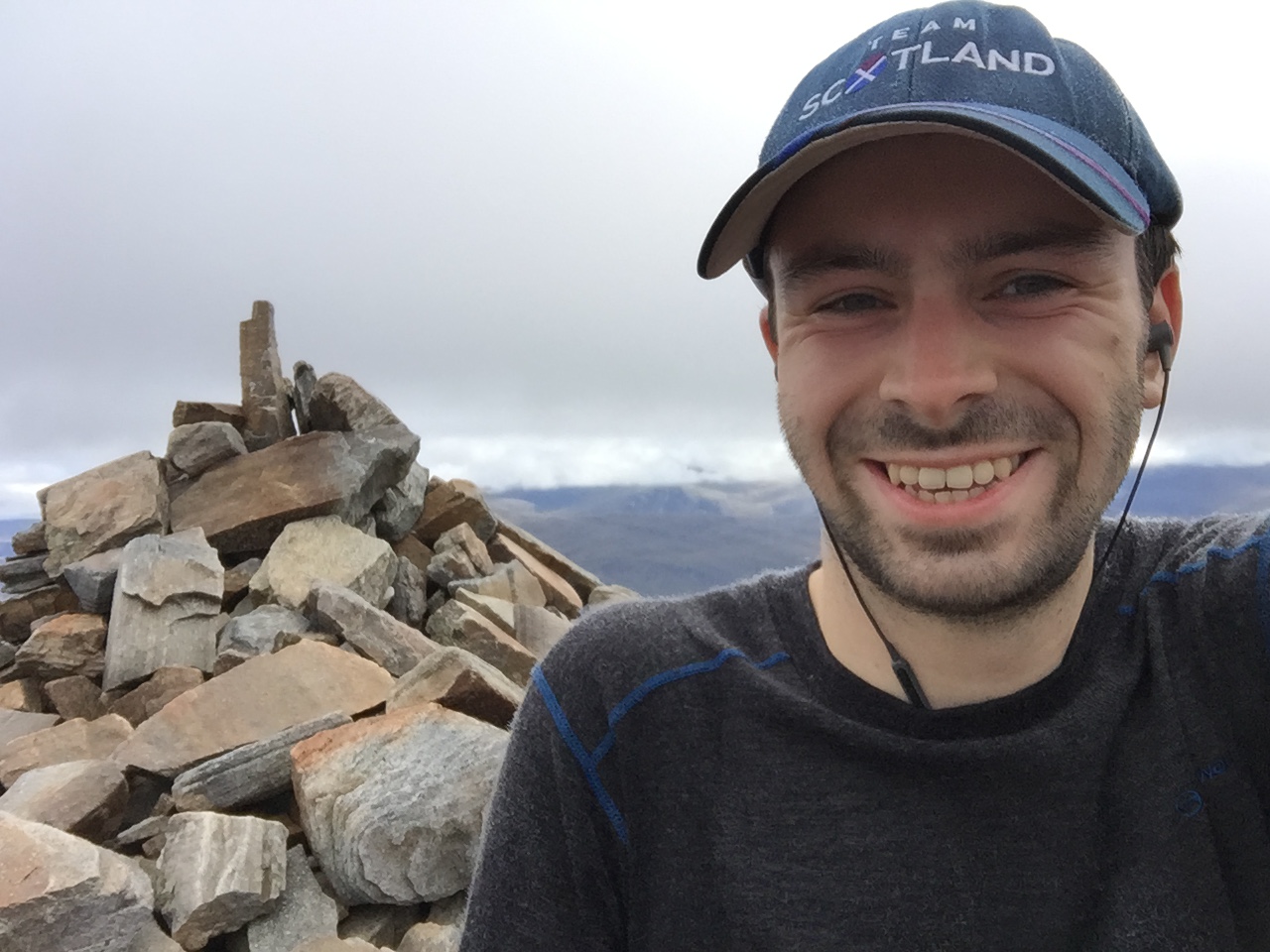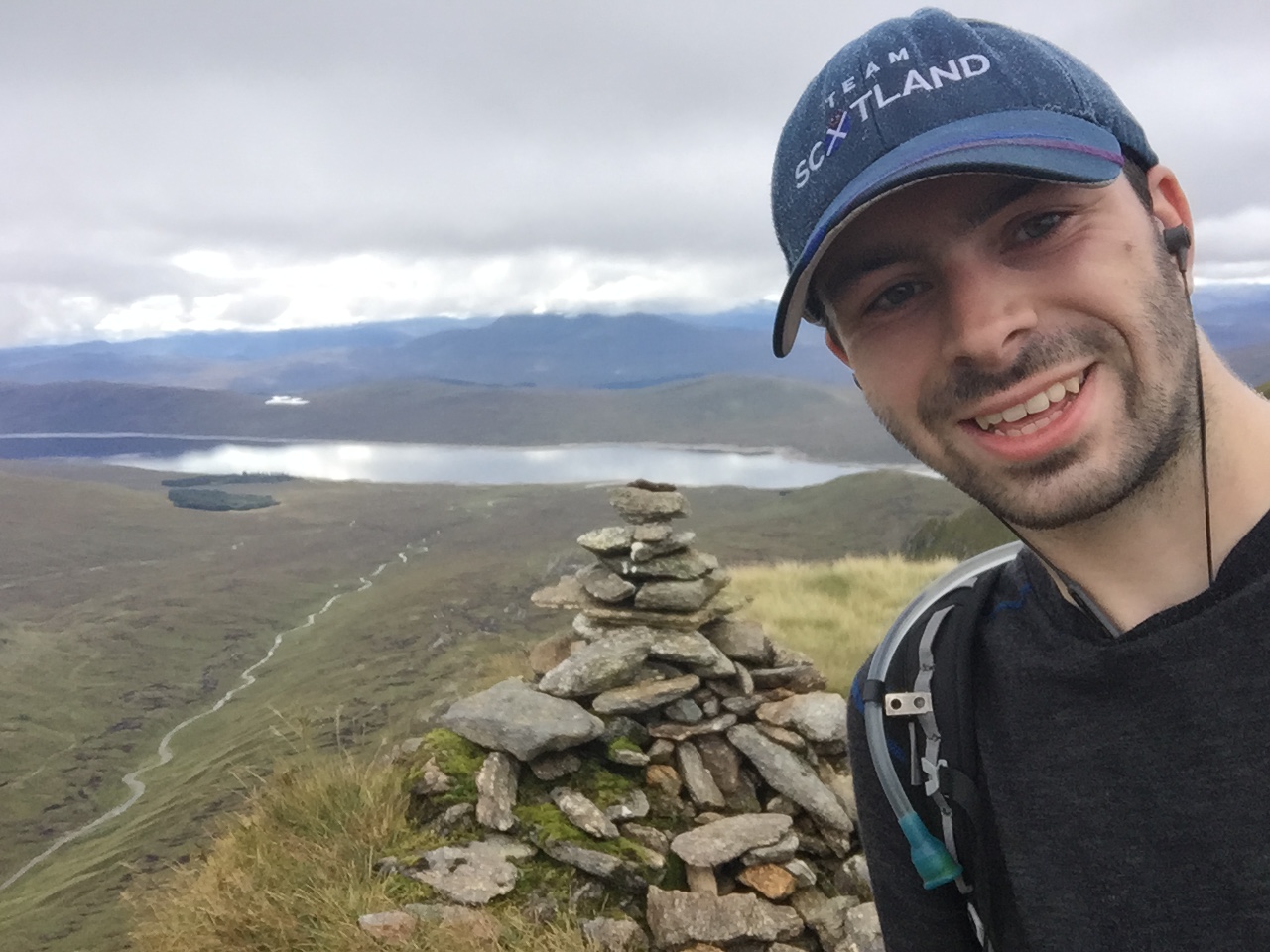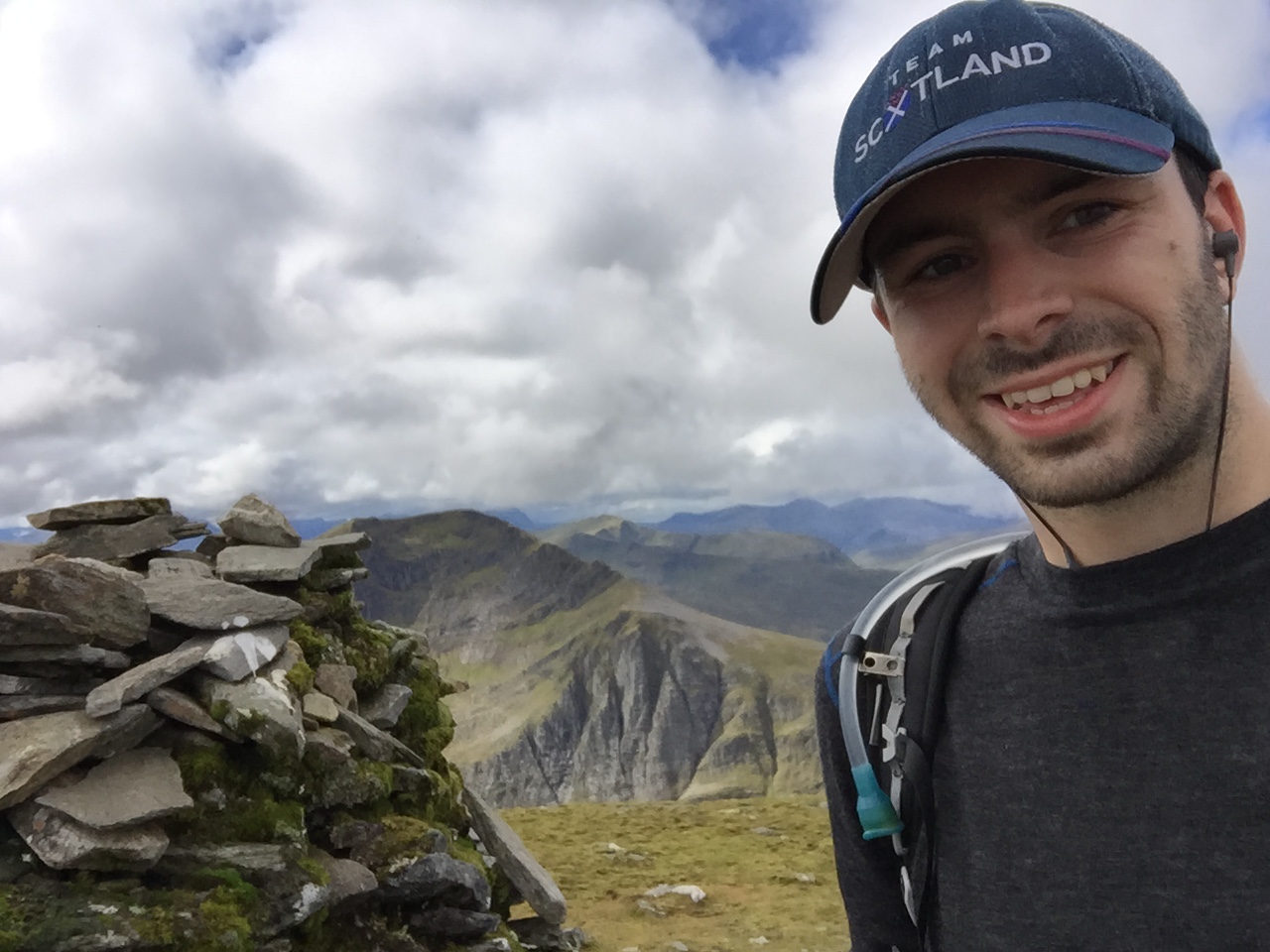 Meall a' Chrasgaidh, Sgurr nan Clach Geala, Sgurr nan Each, Sgurr Mor, Beinn Liath Mhor Fannaich
Another cloudy day up North bagging a few munros between design calculations. I had the chance to make this into a 7 peak trip, but folded after 5 with an exhausted sigh of relief at the failure of my own will power! Lovely walk and stunning scenery however, and the weather held thankfully so didn't get too wet or cold.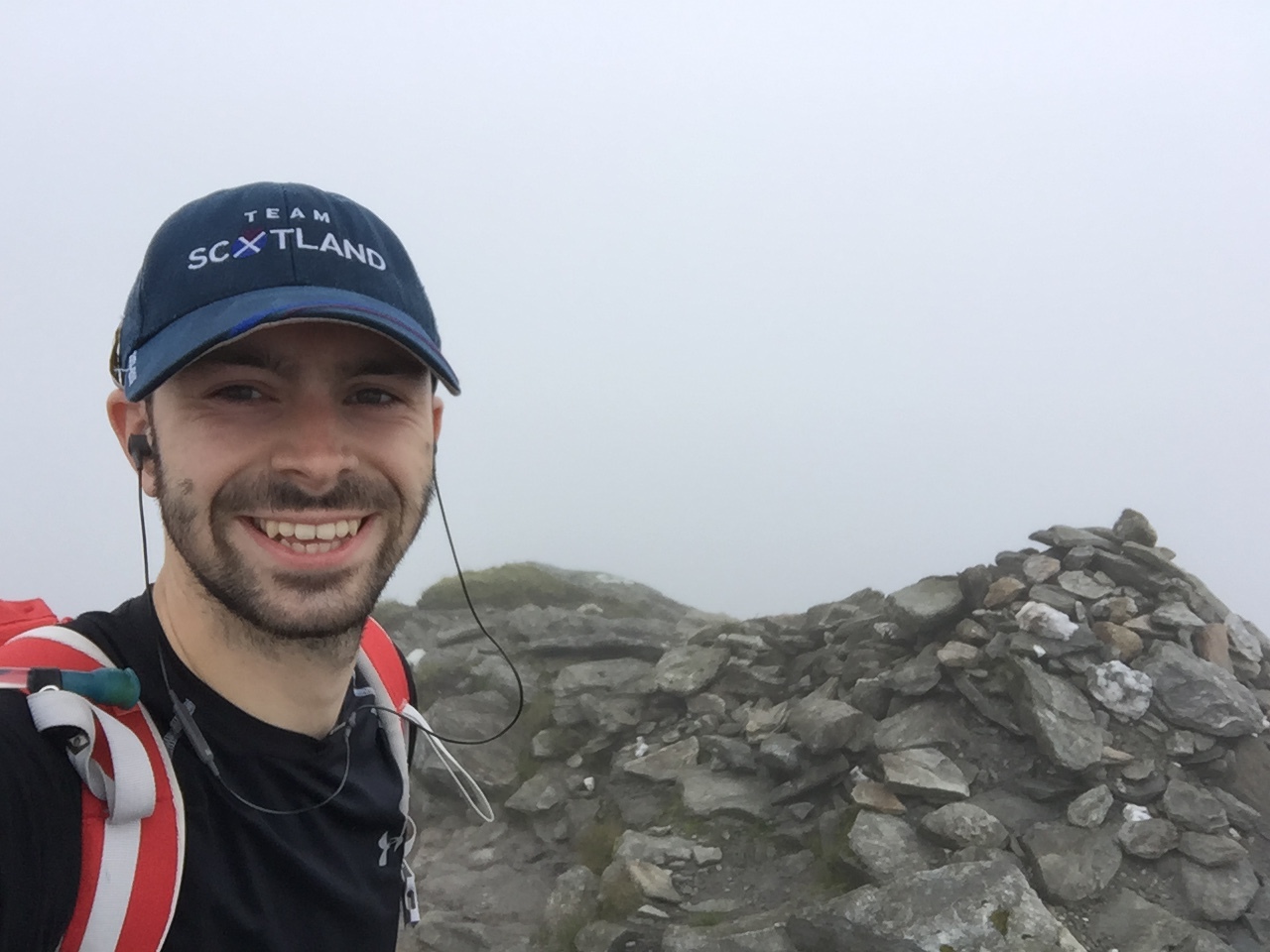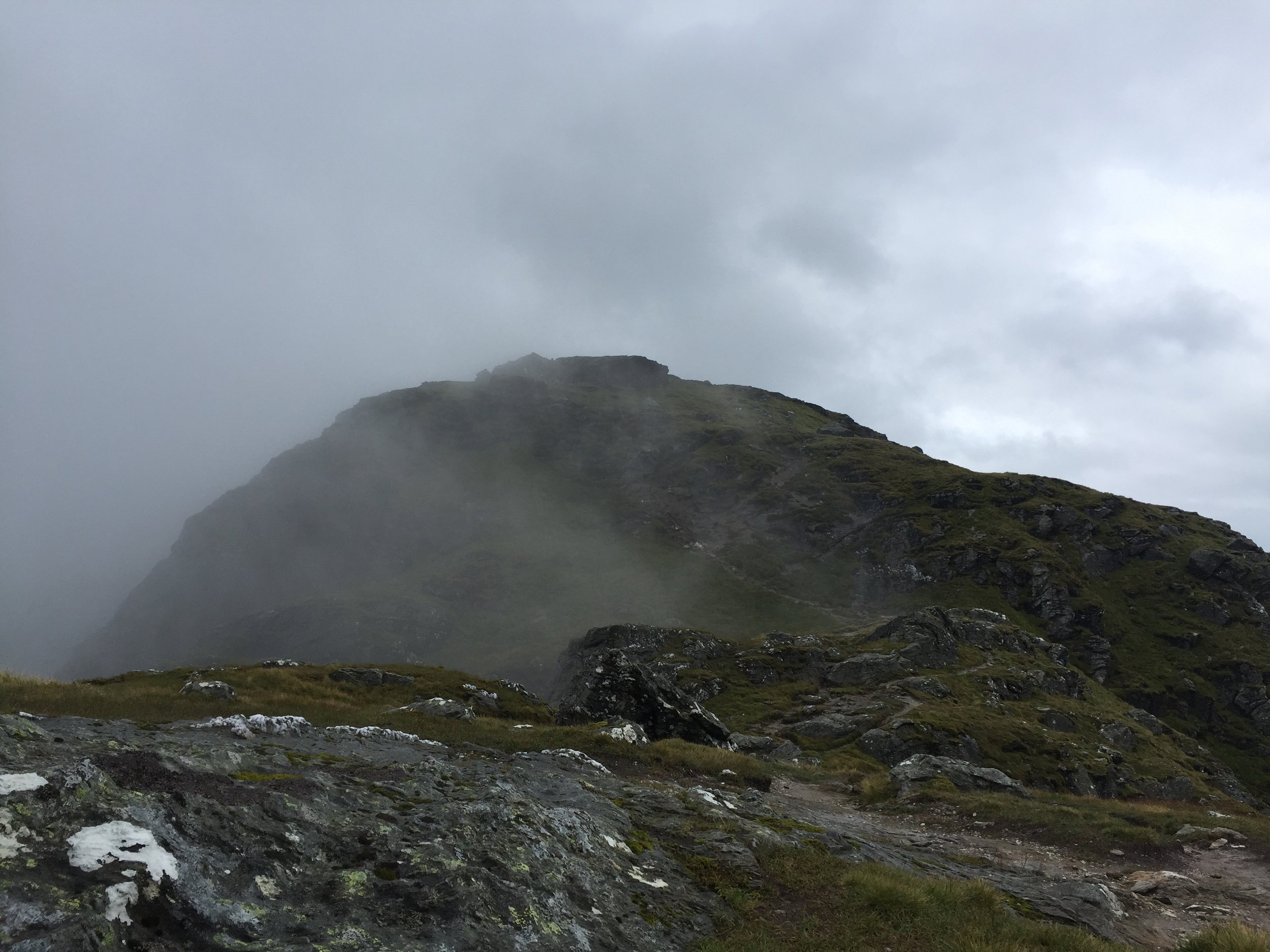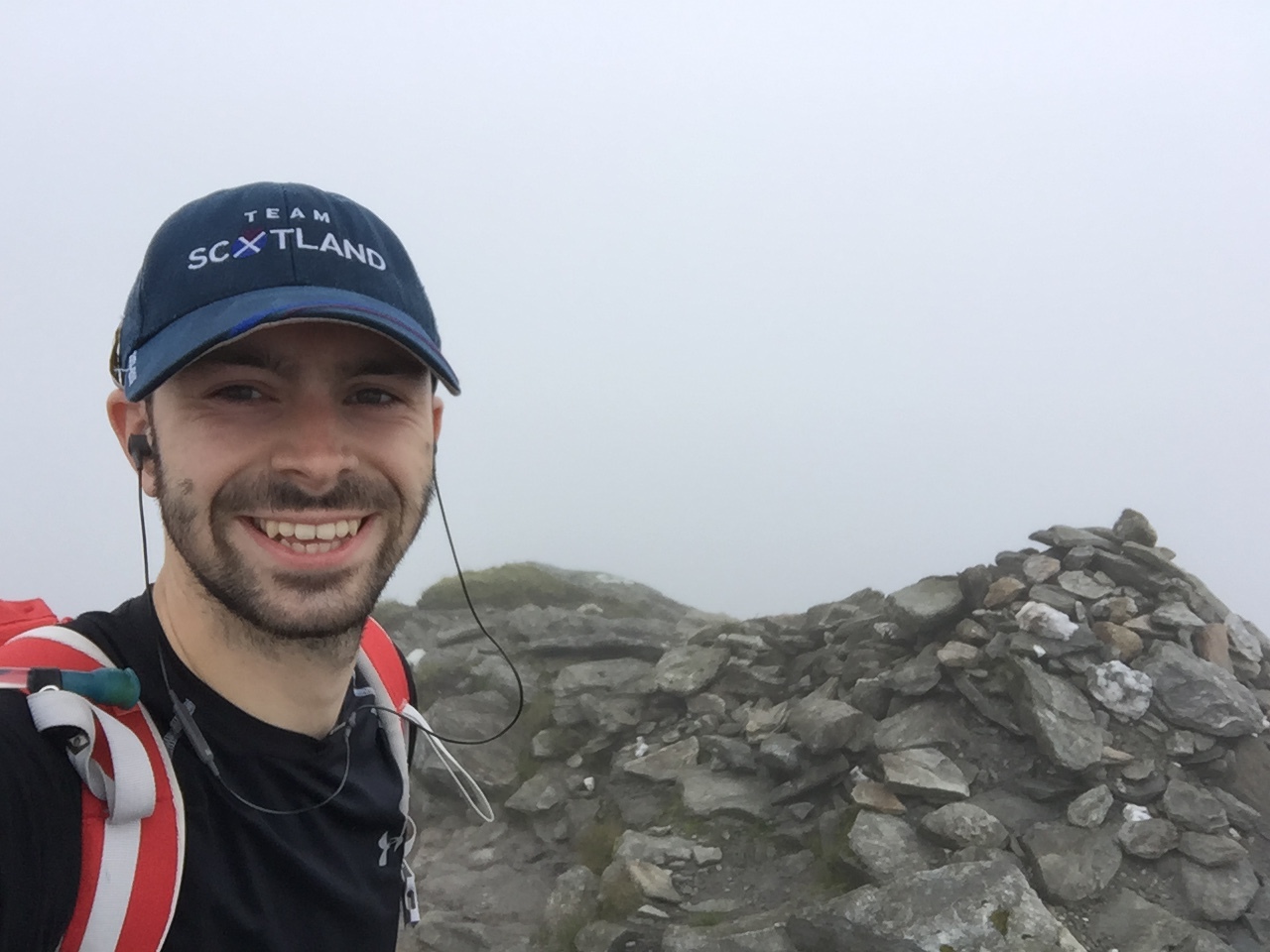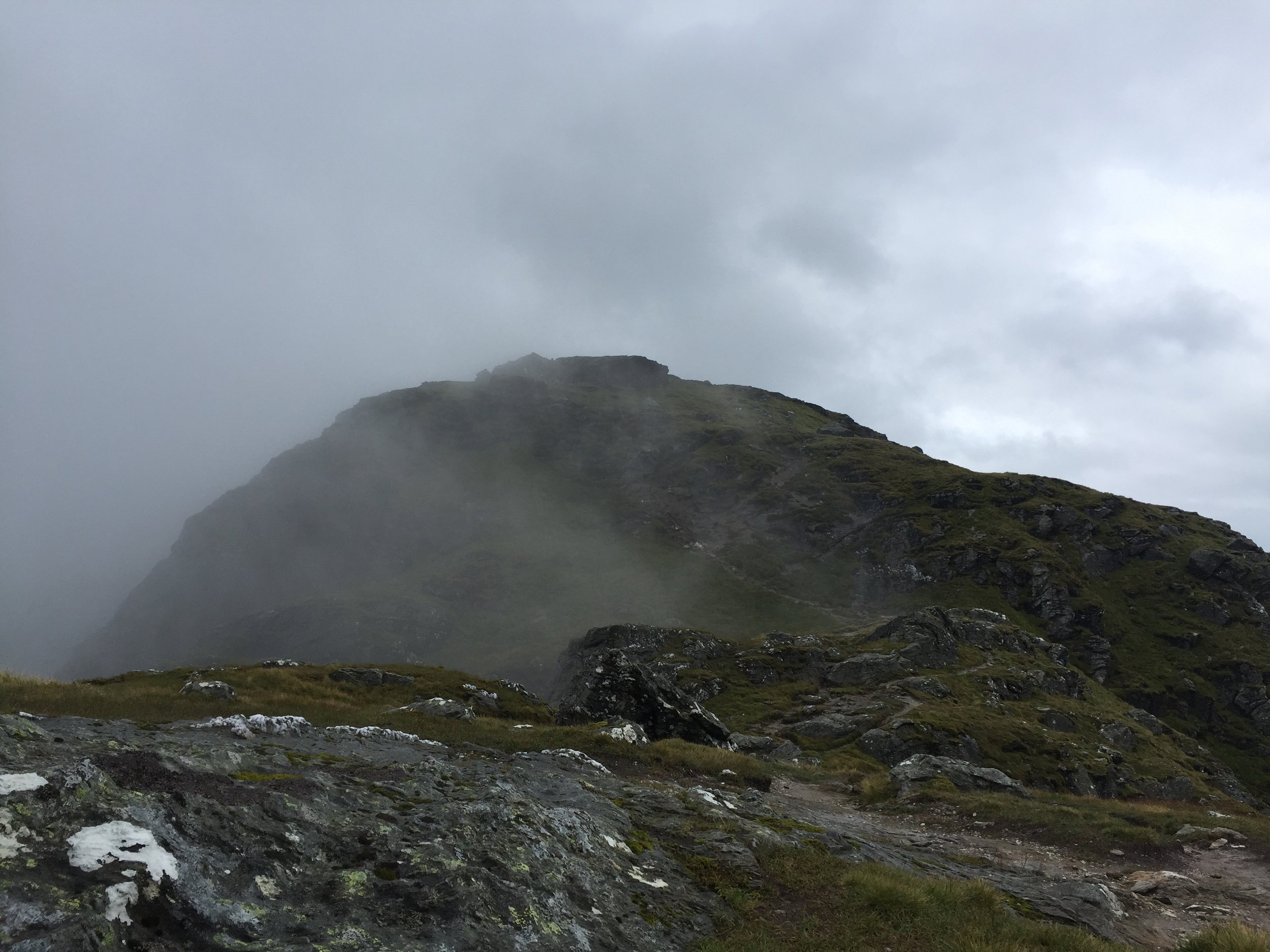 Ben Vane
Bagging up another of the Arrochar Alps this day. I could have gone up Ben Vorlich in the same trip but after descending back down to the path from Ben Vane I would have had to climb the relentless slope on Ben Vorlich and I simply could not face it! Lovely dramatic cloudy pictures though.